Udaipur, founded by Rana Udai Singh of the Mewar Dynasty, is one of the prominent tourist destinations in the state of Rajasthan. Fondly called as the City of Lakes, Udaipur is home to some picturesque artificial lakes – the famous ones being Lake Pichola, Lake Fateh Sagar, Lake Udaisagar, Lake Swaroop Sagar and Lake Rajsamand. Besides these water bodies, the place is known for its majestic palaces, imposing forts, sacred temples, scenic gardens and the valor of its past kings and queens.
The city of Udaipur is well connected with the rest of the country by air, rail and road transport. Upon reaching, you can opt for a private car tour service from top car rental companies in Udaipur to comfortably visit the top attractions of the city in one day.
Udaipur as a city is synonymous with royalty, and glimpses of it can be certainly witnessed at its marvelous palaces, including City Palace, Fateh Prakash Palace, Lake Palace, Monsoon Palace and Taj Palace, among others. The city's history is as glorious as it can be, and one of its most important historical sites is Haldighati – a mountain pass in the Aravalli Hills, where the infamous battle between Maharana Pratap and the Mughals was fought in 1576.
A tour to Udaipur can be quite a fulfilling affair by choosing our one day tour package as it includes a trip to the city's top attractions.
Udaipur Places to visit in 1 Day - Option 1: City Palace, Lake Pichola, Jagdish Temple, Vintage Car Museum, City Palace Government Museum
Udaipur Places to visit in 1 Day - Option 2: Bagore ki Haveli, Lake Pichola, Eklingji Temple, Lake Fatehsagar, Sajjangarh Wildlife Sanctuary
Udaipur Places to visit in 1 Day - Option 3: Sahelion ki Haveli, City Palace, Shrinathji Temple, City Palace Government Museum, Lake Pichola
Some of the top tourist attractions of the city of Udaipur are: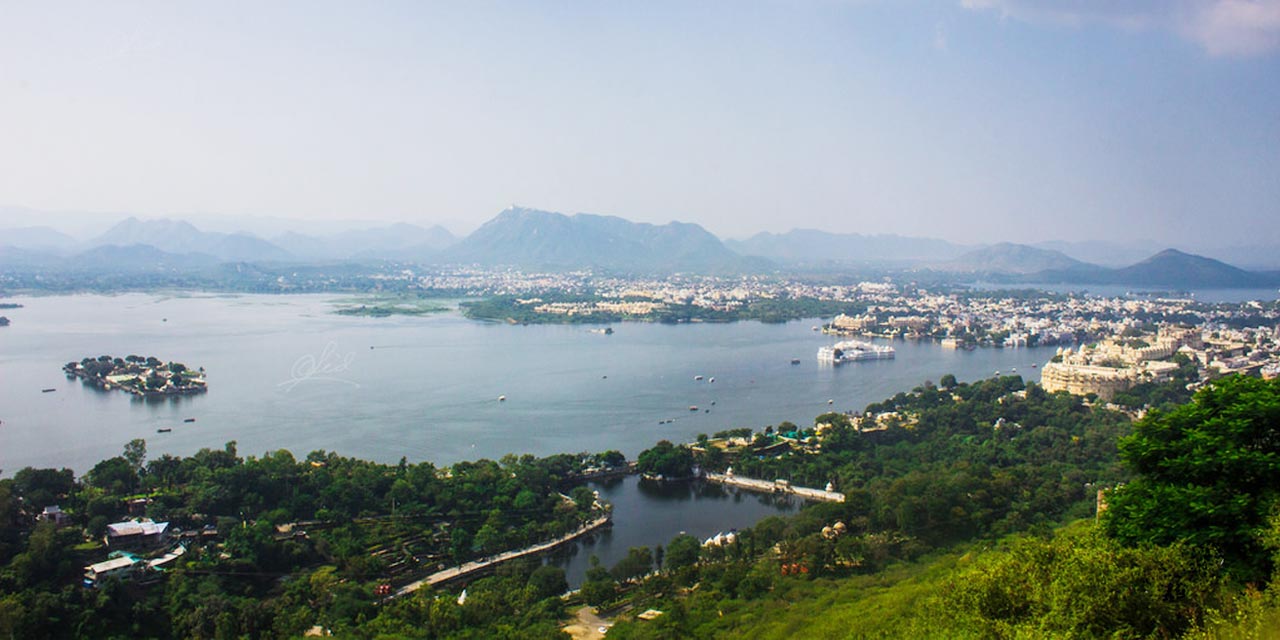 The picturesque Lake Pichola is one of the major highlights of the city of Udaipur. Approximately 3 km wide and 4 km long, this man-made lake was initially created as a pond by a man named Picchu Banjara in 1362 AD. It was later extended and developed into its present form by Maharana Udai Singh.
Many islands are situated on this lake including the famous Jagmandir and Jag Niwas. The majestic City Palace is located along the eastern banks of the lake. The serenity and calmness of the lake is what draws thousands of visitors to this place, throughout the year.
Lake Pichola is among the biggest and oldest lakes in the city, and the best way to witness its breathtaking beauty is to go on a boat ride on it, especially at the time of sunset.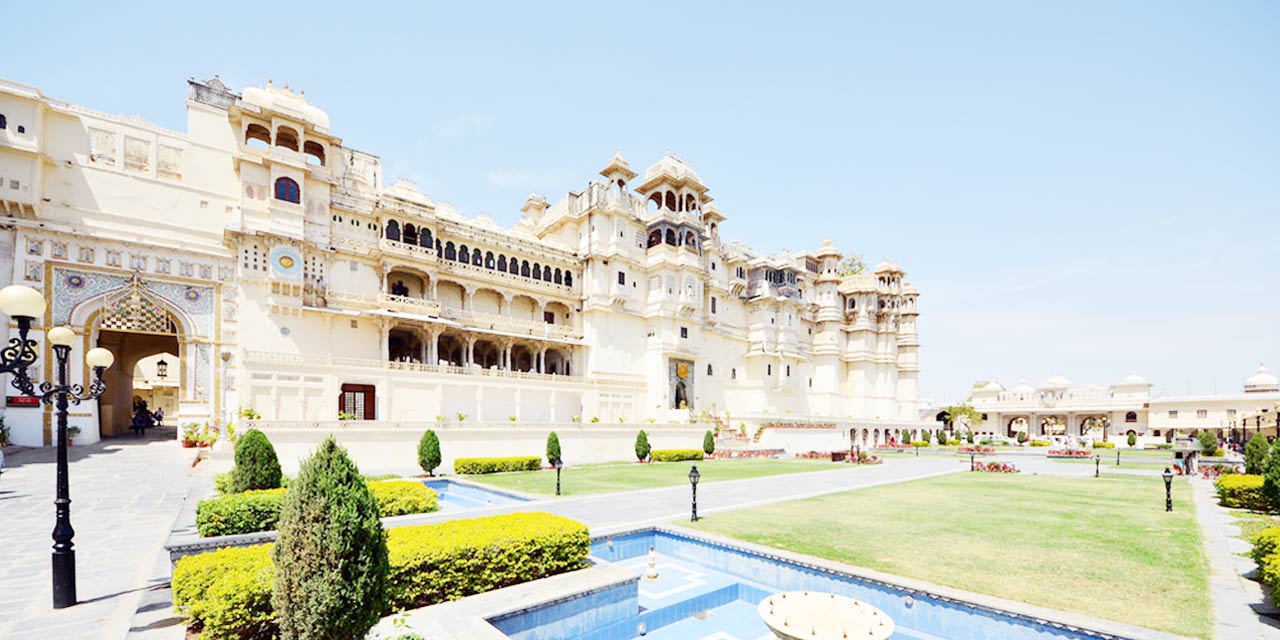 City Palace, one of the architectural wonders of Udaipur, is among the top attractions to explore in the city. Made of marble and granite, the building is a fine example of a mix of European, Medieval and Chinese architecture. Built by Maharana Udai Singh, this royal palace lies along the banks of Lake Pichola. The palace is well known for its beautifully-designed pavilions, courtyards, rooms, corridors, terraces and hanging gardens.
The interiors of the palace adorned with strikingly beautiful paintings, exquisite tiles work and brilliant mirror work are definitely worth witnessing. Exploring this majestic palace to witness its past and present grandeur is highly recommended.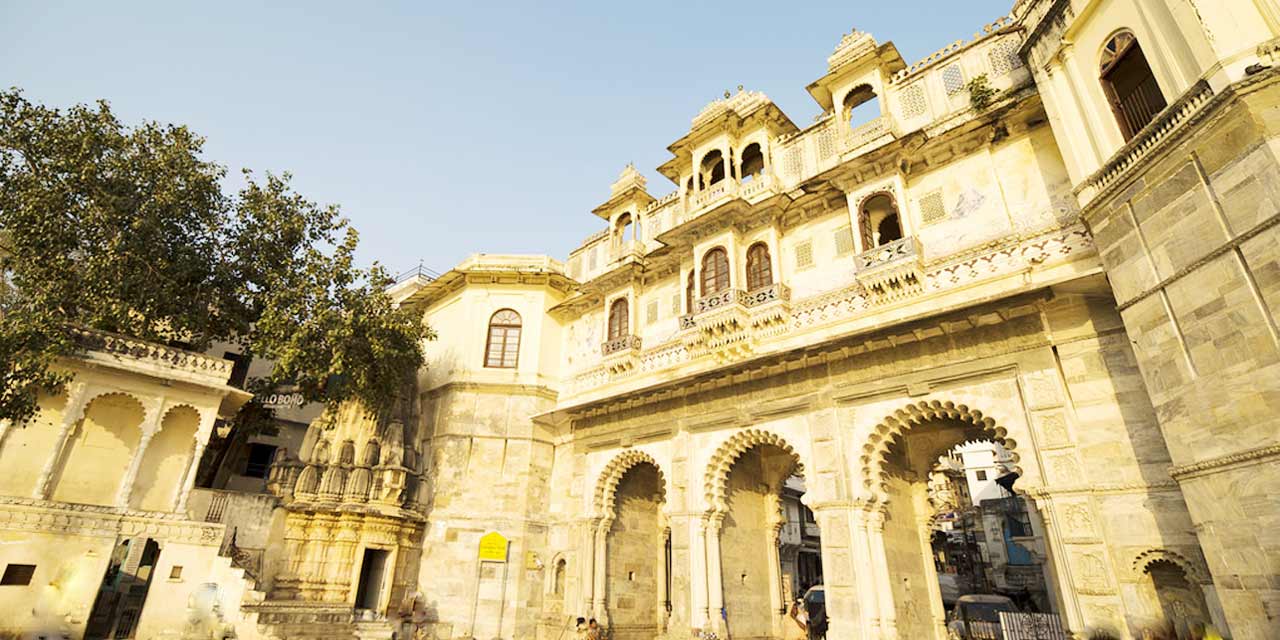 Built in the 18th Century by Amir Chand Badwa, the then Prime Minister of Mewar, Bagore ki Haveli is a mansion with more than hundred rooms. Currently, it serves as a museum where modern art, Mewar paintings and traditional royal costumes have been kept for display. The intricate, mirror and glass work in the interiors of the mansion is quite brilliant. Besides it, exploring the Queen's Chamber is a must when visiting this heritage site that has on display two beautiful mirror and glass sculptures of peacocks.
Every evening, a cultural program called Dharohar Dance Show is held at Bagore ki Haveli that showcases the folk culture and traditions of Rajasthan. Witnessing this show should be on the list of things to do at Udaipur.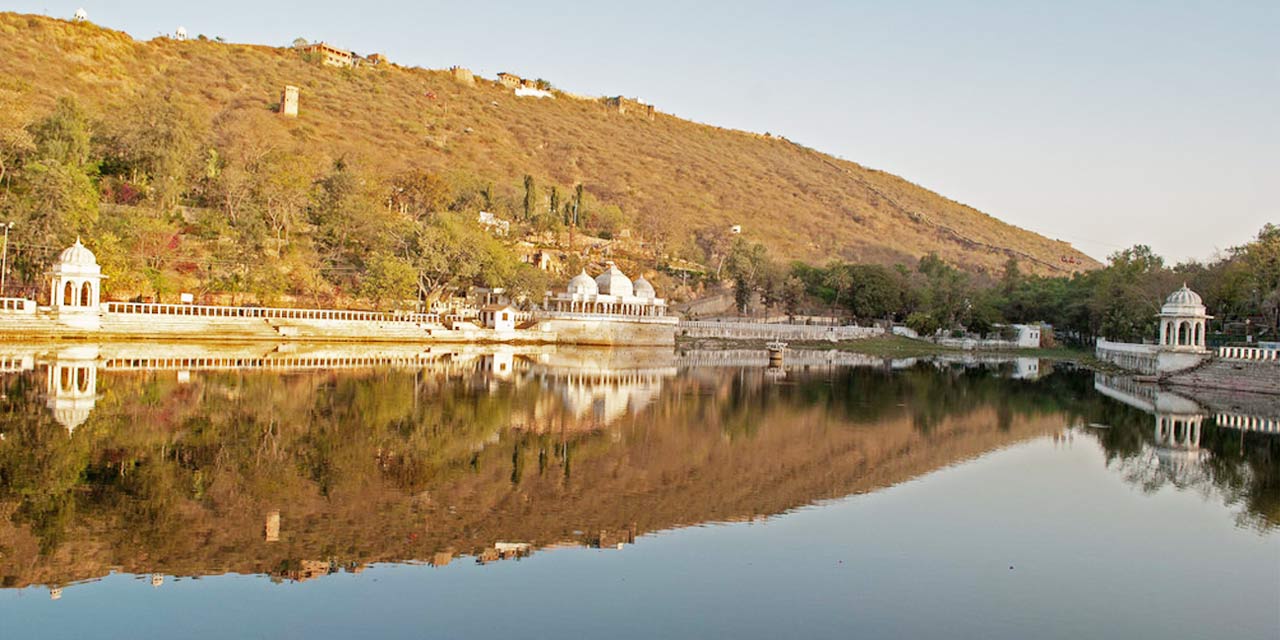 Built in 1678 AD by Maharana Jai Singh, Lake Fatehsagar is one of the important tourist attractions in the city. Located north of Lake Pichola, this artificial lake is home to three islands – one is the Nehru Island, the second houses the Udaipur Solar Observatory and the third comprises a public park and water jet fountain. Each of these islands can be reached by using the motorboat service.
Surrounded by scenic hills, the serene Lake Fatehsagar is an ideal destination to visit to enjoy peace and calmness.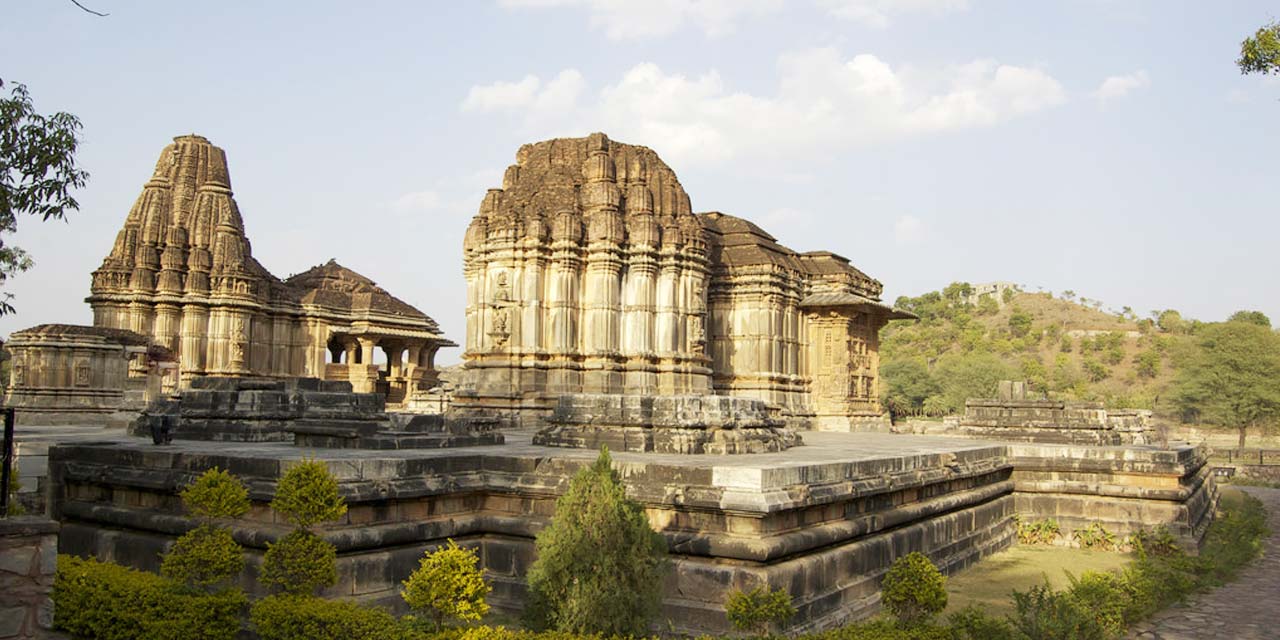 One of the sacred temples of Udaipur is the Eklingji Temple, which is dedicated to Lord Shiva. There are about 108 shrines in the temple premises. Spread over an area of about 2500 sq ft, the Eklingji Shrine has a black, four-faced statue of Lord Shiva called Mahadeva Chaumukhi. The shrine also has idols of Lord Ganesha and Lord Kartikeya, along with the bull Nandi at its entrance.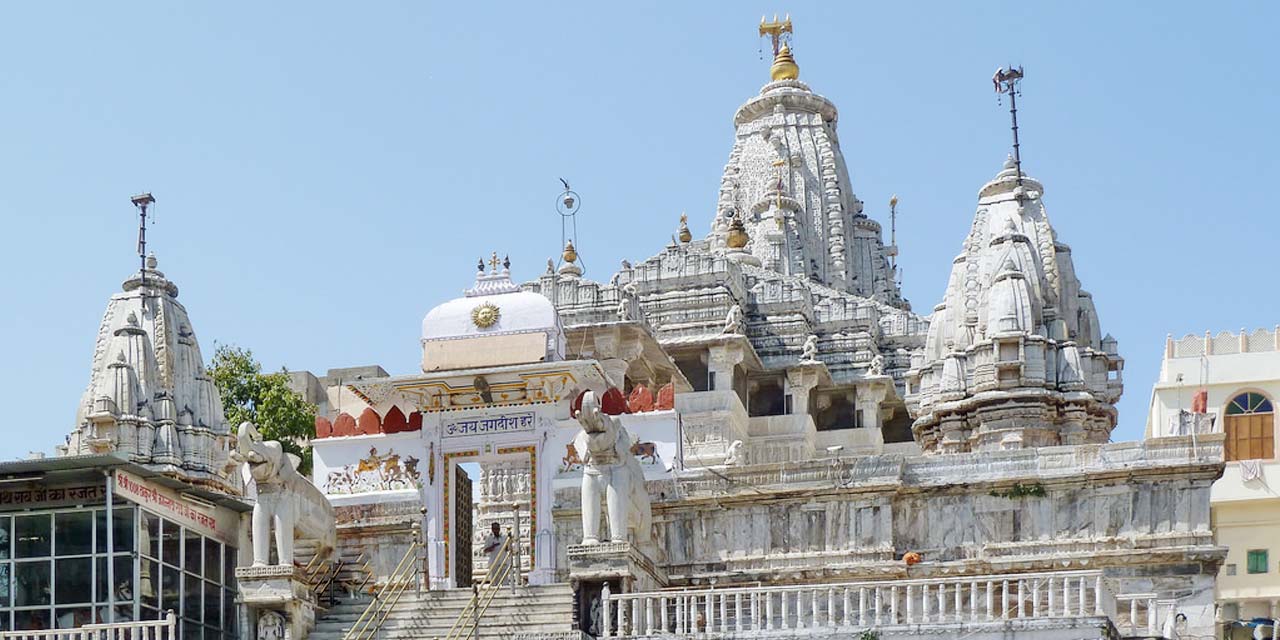 Located in the premises of the City Palace, the Jagdish Temple is one of the most visited attractions in Udaipur. Built in 1651 by Maharana Jagat Singh, this shrine has an Indo-Aryan style of architecture. The temple, which is devoted to Lord Vishnu, is a three-storied structure featuring decorated ceilings, carved pillars and marvelous halls. It is by far the largest temple in the city.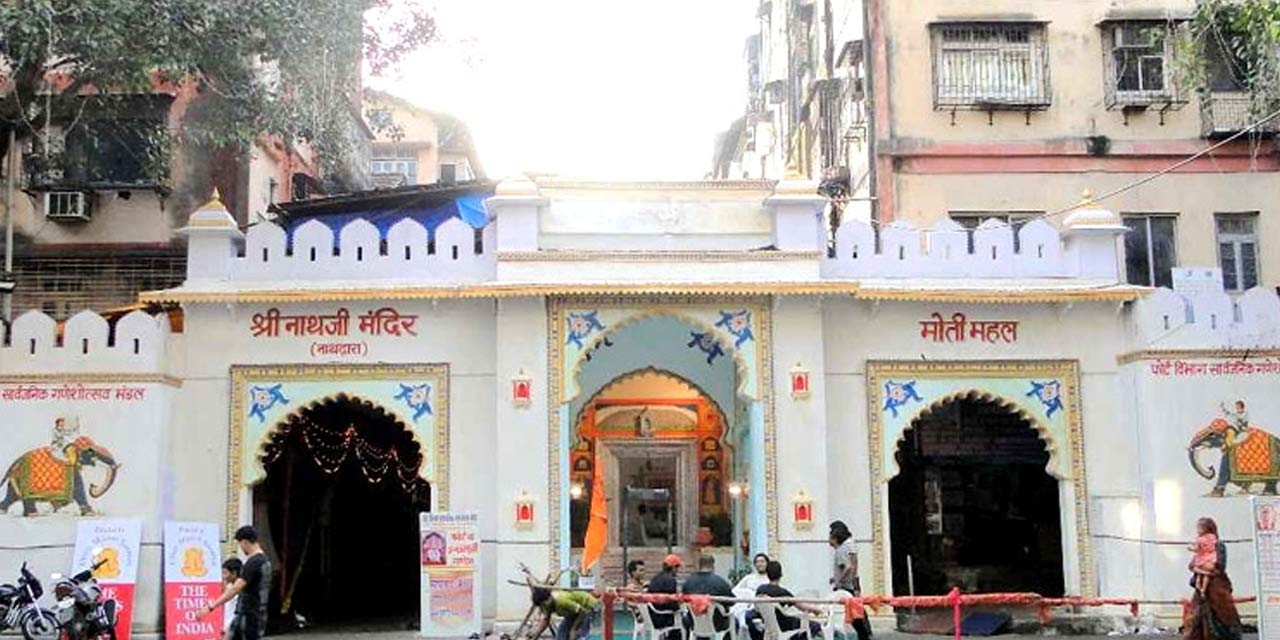 Shrinathji Temple, which is devoted to Lord Shrinath (Lord Krishna), is located in the small town of Nathdwara, about 45 km from Udaipur. Built in the 17th Century, this shrine is also called Haveli of Shrinathji and is a popular pilgrimage place for Vaishnav devotees. Shrinath symbolizes the form of Lord Krishna when he lifted the Govardhan Hill to protect his villagers. The idol of Lord Krishna in this temple is made of a large black stone.
Paying a visit to this sacred temple is a must, especially if you are an ardent devotee of Lord Krishna.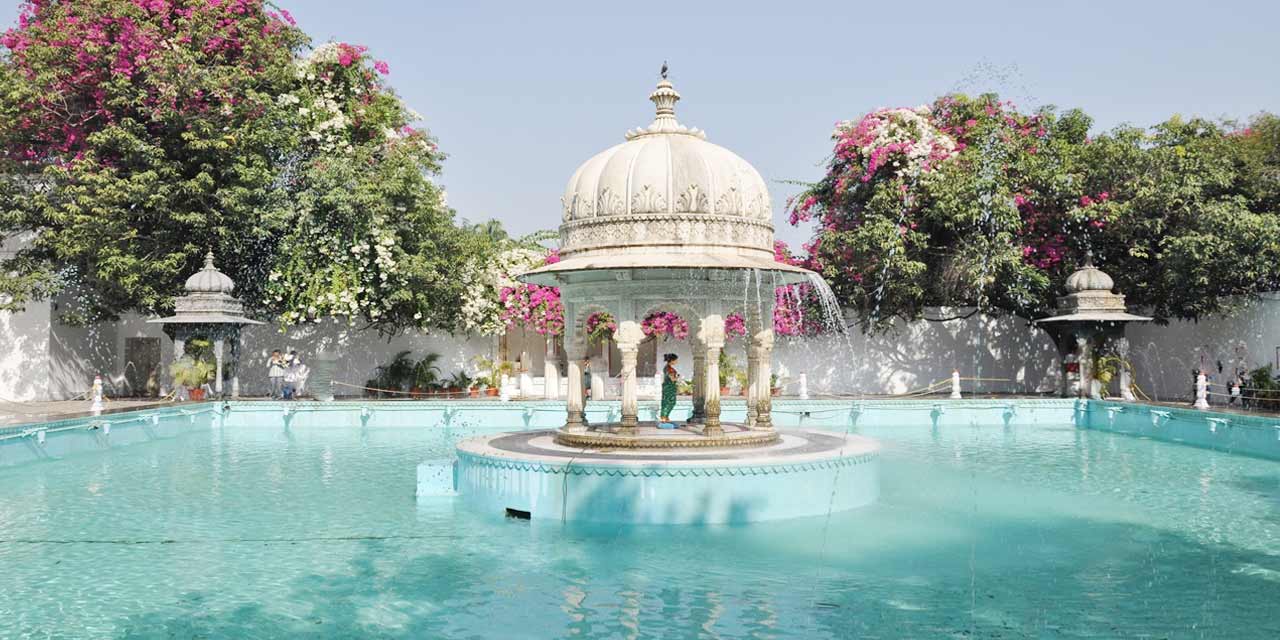 Sahelion ki Baari (Garden of Maidens) was built by Maharana Sangram Singh as a gift to his queen and the 48 maidens, who had accompanied his new queen to Udaipur after their marriage. He had commissioned the construction of the garden as a recreational place for the queen and her maids, who spent their time leisurely wandering inside it.
Spending time in this pleasant and serene garden can be a great way to relax and unwind after an eventful day of sightseeing in the city.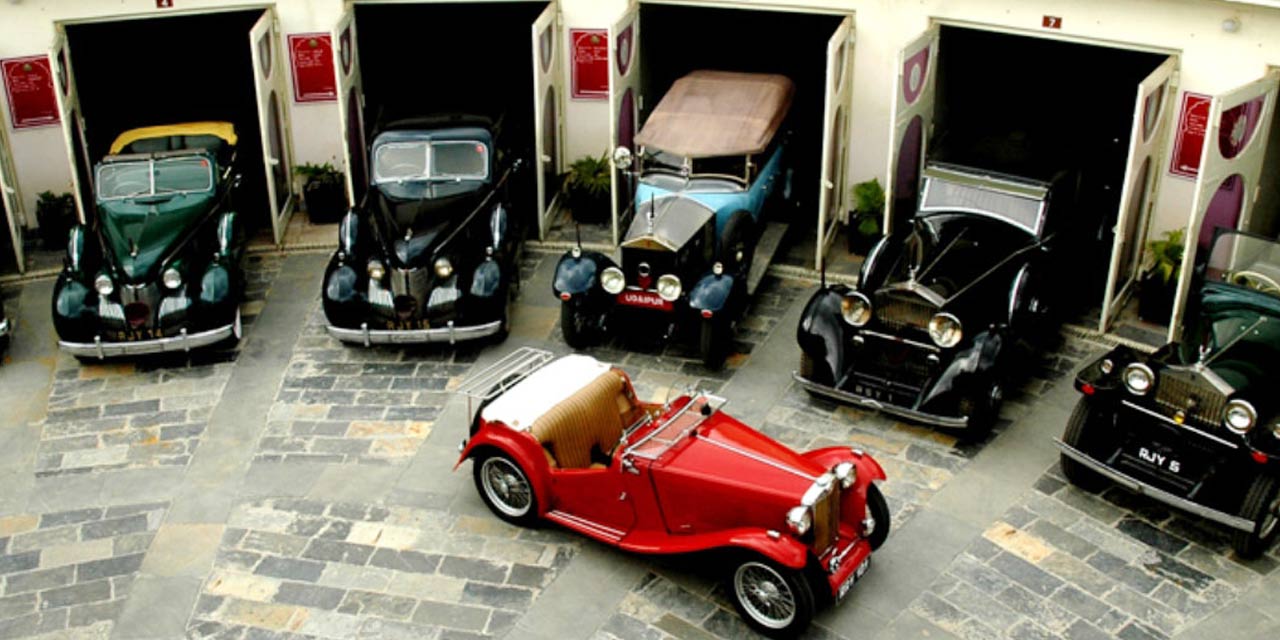 Inaugurated in 2000, the Vintage Car Museum as the name suggests is home to vintage cars that were once driven by the Maharanas of Mewar. Rana Shri Arvind Singh Ji Mewar owns this private museum, which houses rare models of Mercedes, Rolls Royce, Cadillac, etc.; some of which are from the 1900s. Perfectly maintained, these classic cars are quite popular among vintage car connoisseurs from India and abroad. Of the four antique Rolls Royce cars, one was used in the James Bond movie, Octopussy while another has won various awards.
If you love cars, especially the classics, then be sure to get mesmerized at this wonderful museum.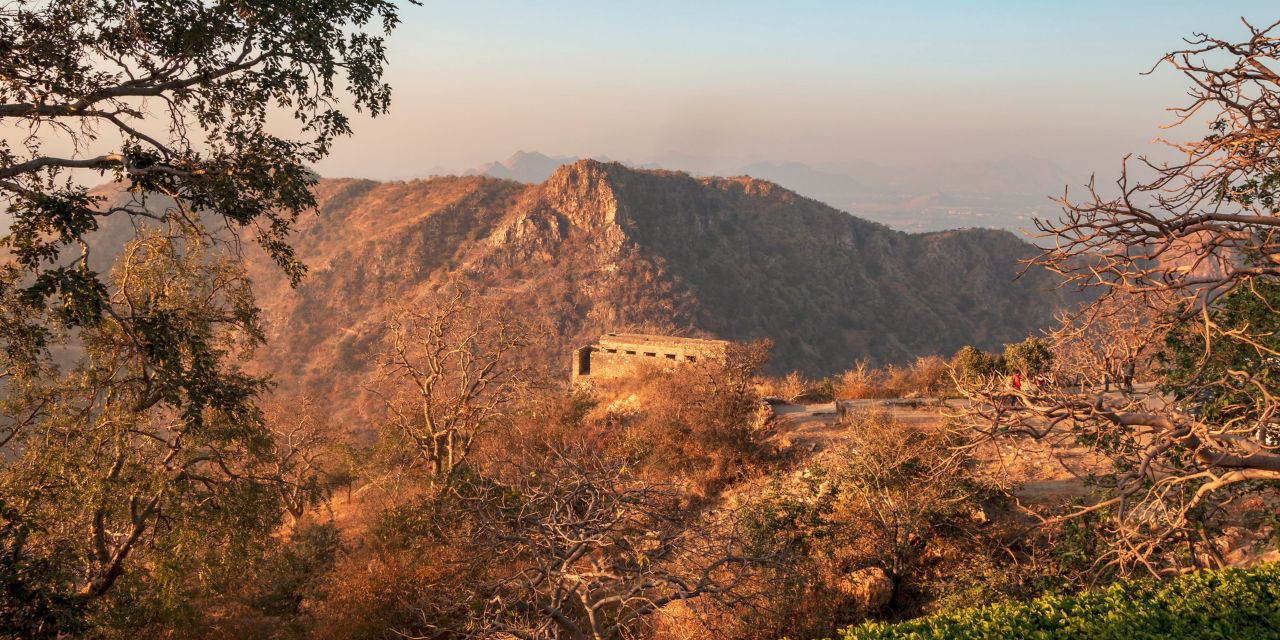 Spread over an area of more than 5 sq km, the Sajjangarh Wildlife Sanctuary is an important part of the Sajjangarh Palace. The area in which the wildlife sanctuary has been designated was once a hunting ground for the members of the royal Mewar dynasty. In 1987, these hunting grounds were designated as wildlife sanctuary to protect and conserve the wildlife species of the region.
A major attraction of the Sajjangarh Wildlife Sanctuary is the artificial lake inside it called Jiyan Sagar or Bari Lake. Rich in flora and fauna, the sanctuary is home to wild species including Sambar Deer, Blue Bull, Wild Boar and Chital, along with different varieties of birds and reptiles.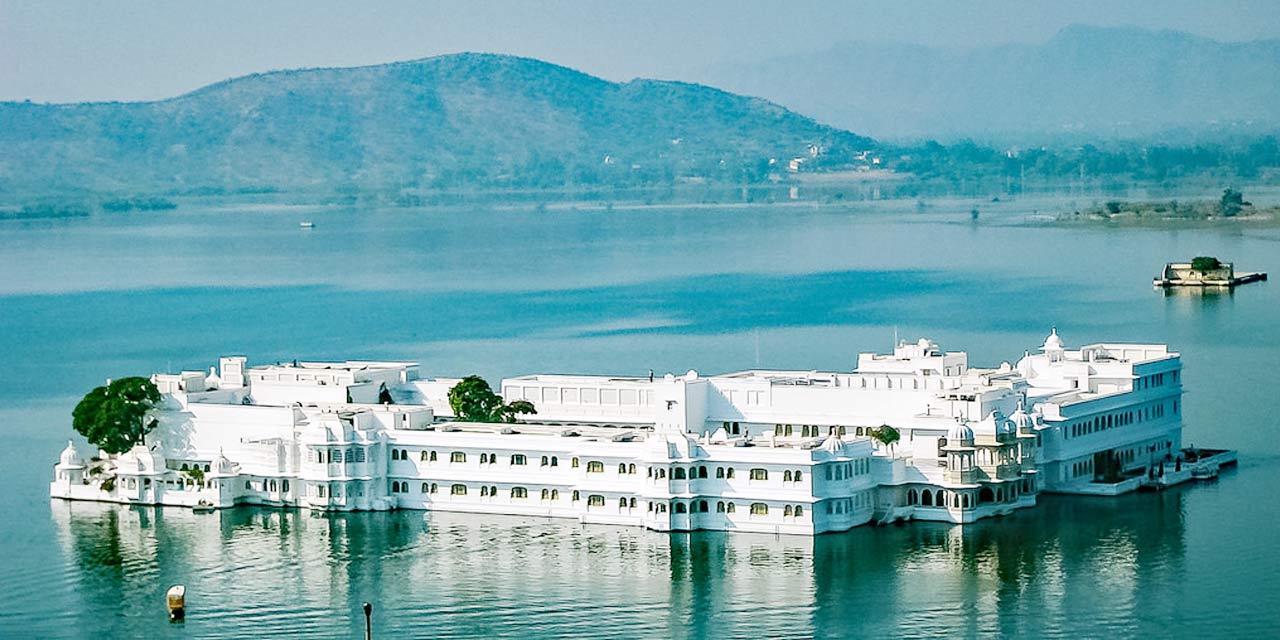 Formerly called Jag Niwas, the Taj Lake Palace is now a majestic palace hotel in the middle of the serene Lake Pichola. It once served as the winter palace of Mewar's Maharana Jagat Singh II. Built between 1743 and 1746, this grand palace has a black and white marble structure, decked with decorated niches and semi-precious stones. The palace features marvelous courtyards, lush gardens, pillared terraces and fountains.
Few scenes of the iconic James Bond movie Octopussy were shot at this palace. The Taj Group that now owns the property has wonderfully maintained its beauty and grandeur. If you wish to see how the royals of Rajasthan lived, then this is the place to visit!
---
Our Udaipur tour packages are designed to aid tourists in exploring the city in a comfortable and hassle-free manner. With our one day package tour of Udaipur, by a private car, can be a great choice as not only you will travel the city with ease but also visit the top attractions. Besides the one day package, we also offer Udaipur tour packages for two days and three days.
So why wait, contact us for an amazing tour experience in the City of Lakes - Udaipur!